RiverStone Health, the former Yellowstone City-County Health Department (YCCHD), began working with us after experiencing growth of 200% over the previous five years. Growth had one negative consequence: the organization had 26 programs and services with separate names and identities. As a result, community members—and even YCCHD's employees—were generally unfamiliar with most of YCCHD's services. In addition, the organization itself suffered from low awareness. The combination of low awareness and a babble of names and brands significantly hurt business and prevented the organization from fully realizing its mission.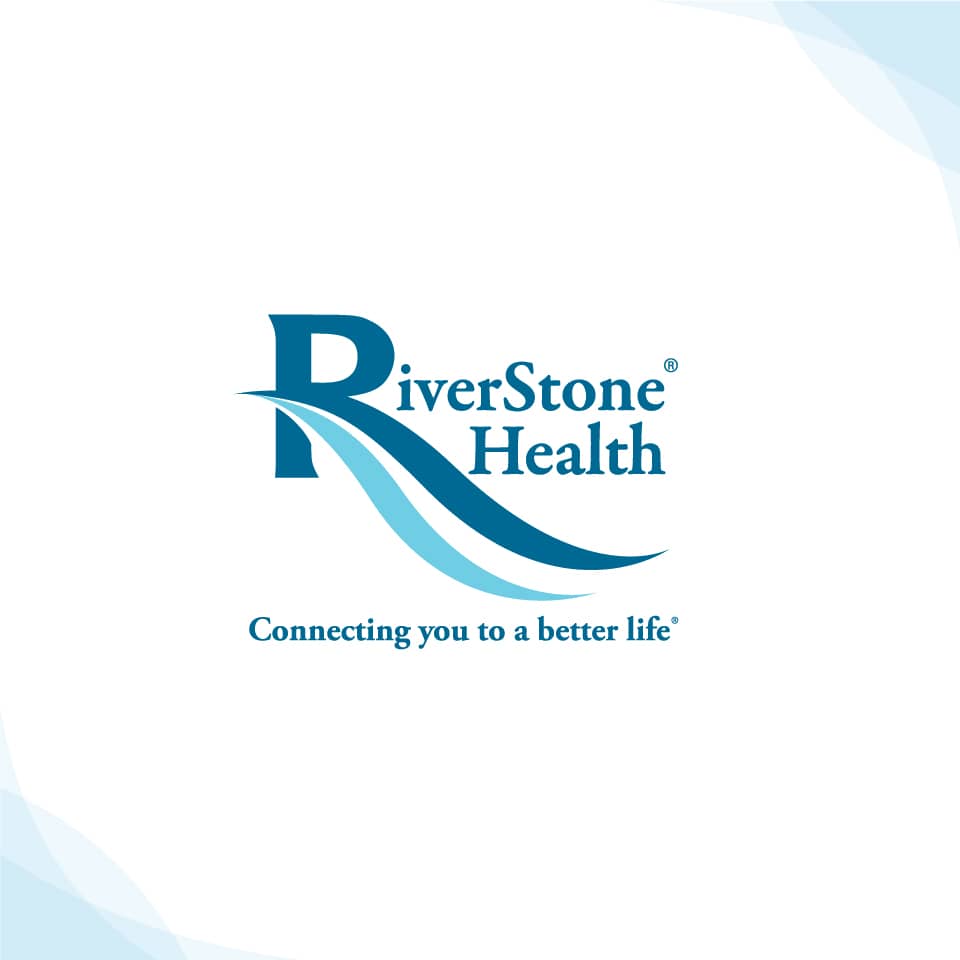 The Solution
---
We did extensive market research, developed a new brand with a new name, logo, look and feel, and a new tagline: "Connecting you to a better life." We also developed a brand architecture around the acronym HELP (Health, Education, Leadership, Protection) which enabled the organization to present their 26 previously siloed services in a manner easily understood by the public. The new brand was activated by a strategic communication plan that included building a new website and a powerful advertising campaign.
The Results
---
Post-campaign tracking showed a dramatic improvement in all aspects of the RiverStone Health brand. After the initial campaign, overall brand awareness rose from 49% to 67% and has continued to rise annually since. Research also showed that the public adopted RiverStone Health's brand promise. Public awareness of individual services, which often got lost in the maze of names, rose even more sharply. After the initial campaign, unaided awareness of RiverStone Health's clinic rose 183% and unaided awareness of its home care and hospice service rose by 377%.