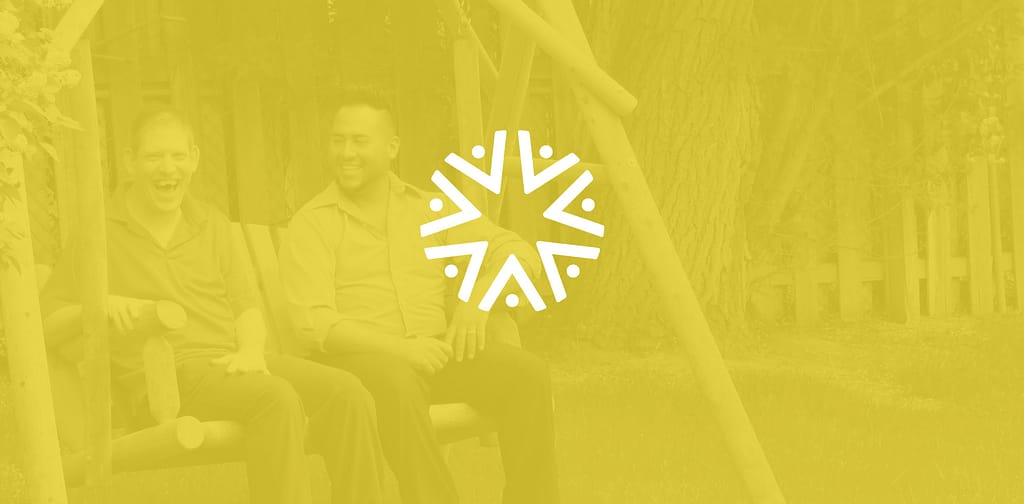 AWARE is Montana's largest service provider for people with behavioral health, emotional, or physical disabilities. Despite having 1,400 employees in 37 communities across the state, AWARE suffered from relatively low awareness. They asked Flying Horse to help boost their awareness so they could connect families to the services they desperately needed.
We started by taking the AWARE team through our branding process. We did an exploration of their organization and discovered their unique strengths as well as areas that needed improvement. The most glaring barrier to connecting with their audience was an aging, inconsistent visual identity.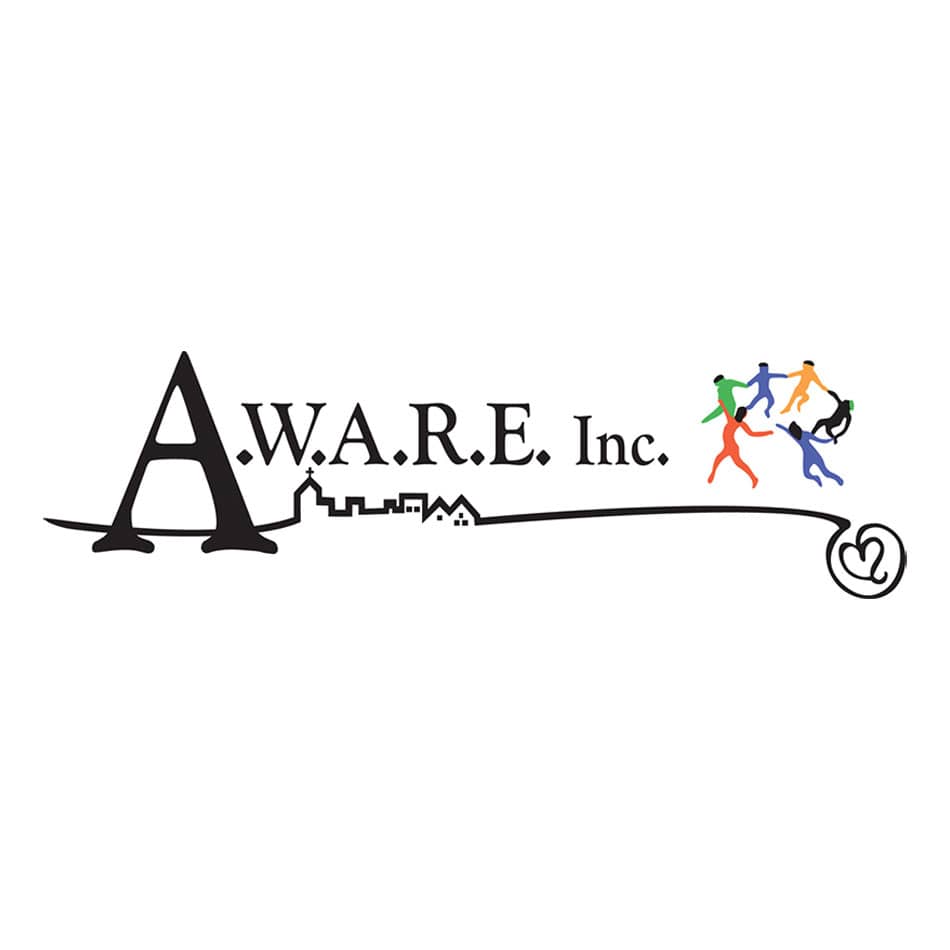 Starting in 1976 as the Anaconda Work and Residential Enterprises, AWARE has since expanded far beyond Anaconda. Their services now include housing, job training, and education. We had to find a consistent voice that would be relevant to AWARE's roots as well as its future. We discovered AWARE's key differentiator was their focus on potential. Many of the people they serve often feel marginalized and forgotten by a society that focuses on their disability. In contrast, AWARE celebrates their ability by helping them live independent lives.
The new messaging became clear: We are AWARE of your potential. We are AWARE of you. We Are AWARE.
Inspired by symbols of the sun, the logo represents AWARE as a strong, nurturing role in their customer's lives. A series of uppercase 'A's form rays of the sun as well as people in a celebratory pose with raised arms and joined hands. A bright color palette reflects the vibrant energy of the people they serve.
launching the new brand
---
We produced a series of videos that feature AWARE's facilities across Montana. The video production provided the opportunity to see AWARE's team in action, and the impact they have on the lives of those they serve. We witnessed disability turn into possibility, which was a powerful, uplifting experience that we embodied in the brand videos.
With the help of our branding process and integrated marketing campaign, AWARE is now able to connect to their audience with a strong, consistent voice.